Entering the Vocational Education Design Team (VEDT) as a student was a bit of a shock for me. I've worked in a variety of vocations, but I've never experienced a workplace so welcoming, group-oriented and well-managed. The VEDT focuses on quality delivery, not only for our clients but also for the students who will engage with the courses we create. We endeavour to seek out new, innovative technologies and champion the evaluation of education's evolution. And everyone in the team loves what they do.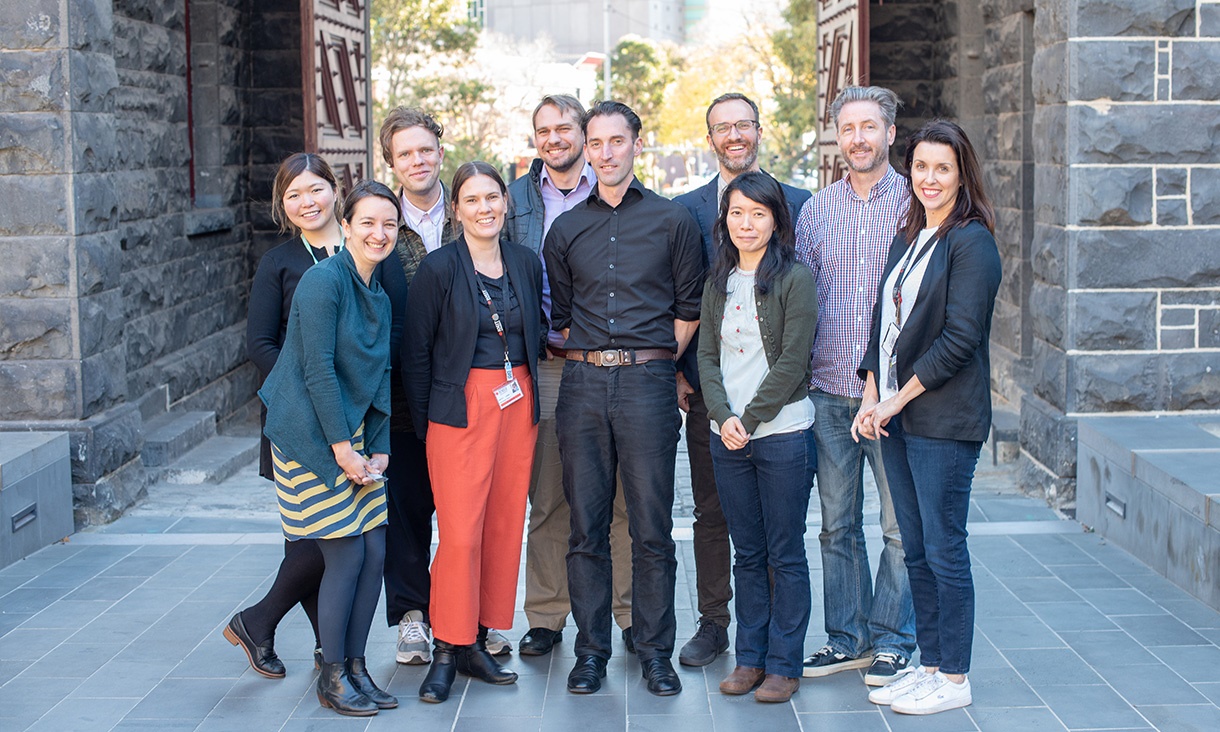 The Learning Design team meets fortnightly to discuss best practice for assessment creation, question structure, student-led activities, innovative use of Canvas and module pacing.
The Multimedia Design team meets weekly to discuss advancing educational technologies, digital uplift, RMIT branding, Emble (a template creation tool for use in Canvas without the need for coding skills), H5P, and events and exhibitions that inspire their work.
The Project Management team is always on the move, communicating best practice and solutions, coordinating activities and staff, and liaising with clientele internal and external to RMIT.
Canvas is, quite literally, our canvas. We craft short, fast up-lift projects; full, end-to-end course development; industry-led projects and everything in between. From fully online, to blended, as well as developing tools to support class-based practice. Our focus is on working with schools and teachers to bring them along the journey and be able to maintain and update the courses that they inevitably own. We go beyond handouts to create 'Expert tips', 'Have a go!' activities, videos of industry professionals, drag-and-drop games, graphic designs and knowledge quizzes.
Have a look below at some of our designs: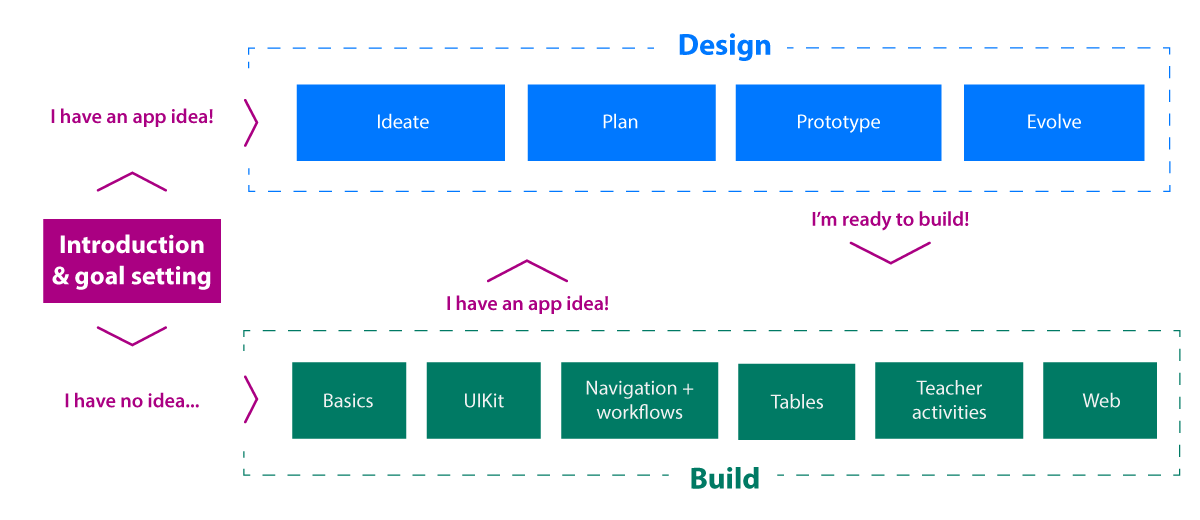 Drag and drop the colour swatches from Lightest to Darkest.
(Designed by Joshua Davies and Claire Tao).

Use your mouse to scroll through the timeline of historical events in interior design.
(Designed by Ardis Cheng and Oliver Lorraine-Wedd).

The VEDT is moving vocational education into the future.