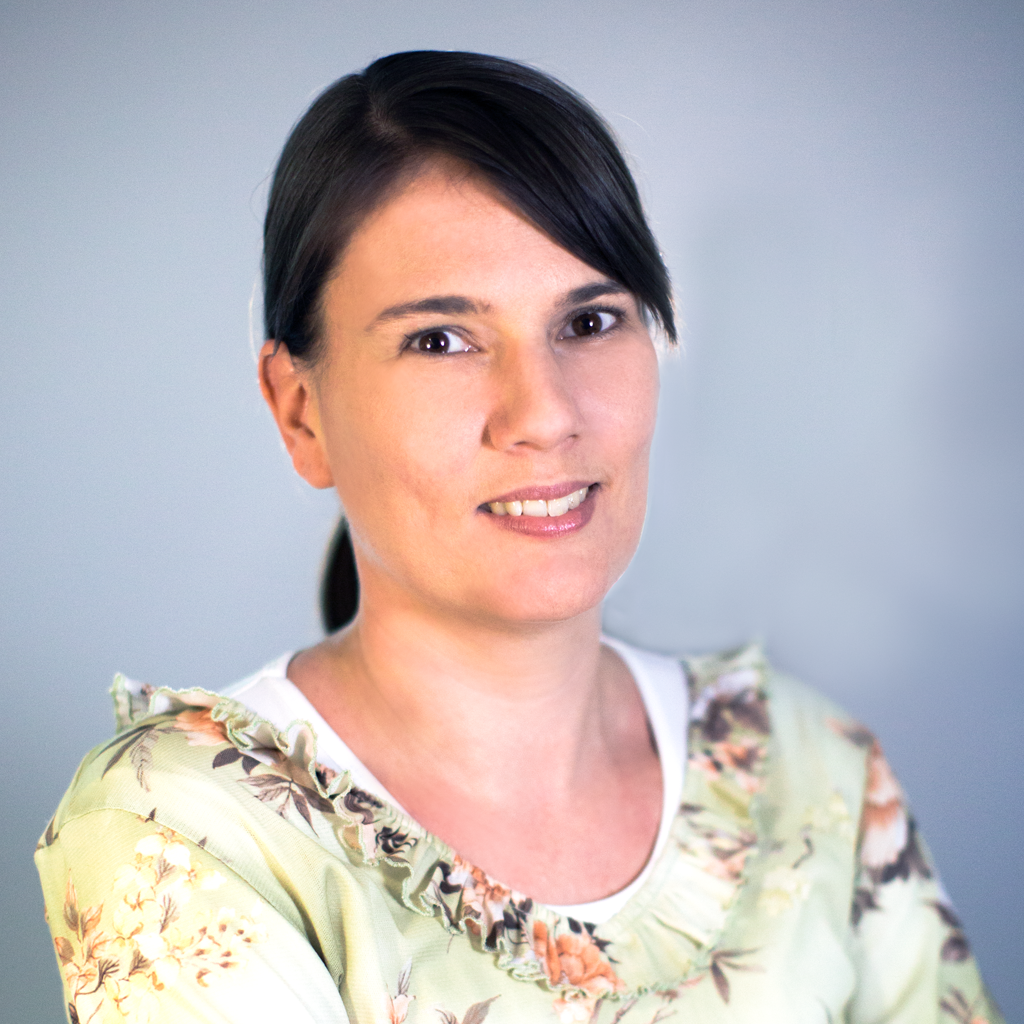 Elissa McKenzie
Elissa has worked in the VET sector since 2005. Prior to that, Elissa worked in community education, higher education and ESL. She began her VET career in compliance and quality management, and managed private RTOs. Drawing on her media and communications as well as extensive educational experience, Elissa moved into learning resource development, specialising in blended learning models and design for digital technologies.
Elissa ran her own freelance instructional design and RTO consultancy business between 2009 to 2017, during which time she worked with ACU, Foxtel, Open Colleges, NSW TAFE and TAFE Australia, as well as many private providers. Before coming to RMIT, Elissa worked at Box Hill Institute in the Teaching Innovations team where she led the learning design for the Yarra Ranges Tech School. Her interest areas are gamification and just-in-time learning models.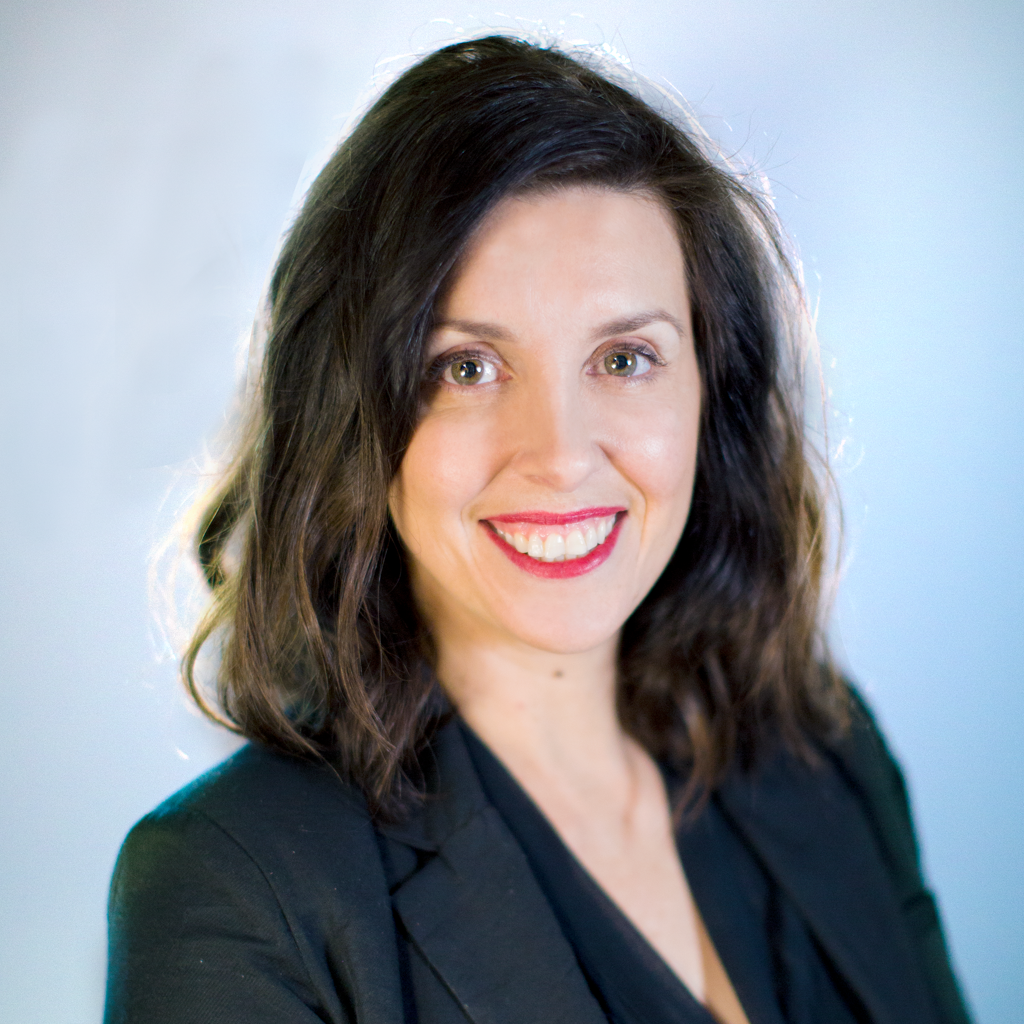 Rebecca Summits
After many years as a consultant and manager for the Flight Centre group, Rebecca took on the role of National Trainer for Student Flights where she established training systems and resources for novice consultants. With qualifications in professional writing and editing, 2001 saw Rebecca turn her focus to technical writing. She spent the following ten years consulting to a number of large corporations where she established instructional procedures and technical documentation.
Rebecca is also an experienced public relations officer and social media coordinator, having coordinated the online presence of a high profile British celebrity, and several Australian businesses. In 2015, Rebecca founded an online community which focuses on sustainable and compassionate living. She also co-founded a social enterprise which directs its profits to fund a free medical clinic in El Salvador.
Rebecca brings her highly skilled writing, editing and communications background, sound experience in online presence and social media, along with experience in training, to designing and writing educational resources.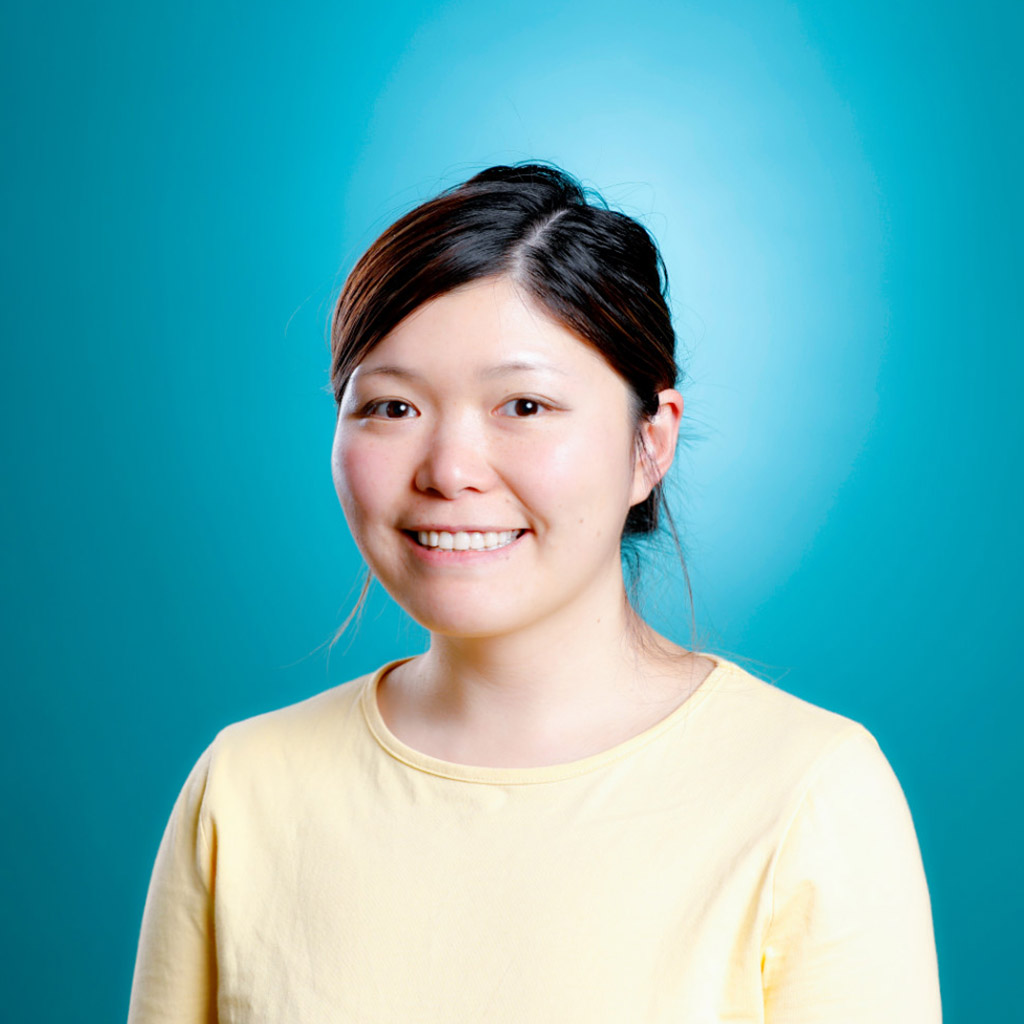 Claire Tao
In her role as e-learning multimedia designer, Claire has created innovative and interactive online learning multimedia materials including animations, 2D/3D interactive learning resources, graphics and educational videos for RMIT, the Australian Defence Force School of Signals and the Cosmetic Institute of Australia.
Projects undertaken for various corporations and digital media agencies have seen her work closely with marketing teams to create high-quality animations, videos and illustrations for advertising campaigns.
Claire has also lectured and tutored at Billy Blue College of Design and RMIT Bachelor of Design (Animation and Interactive Media), teaching animation, graphic design and video editing to second year undergraduate students.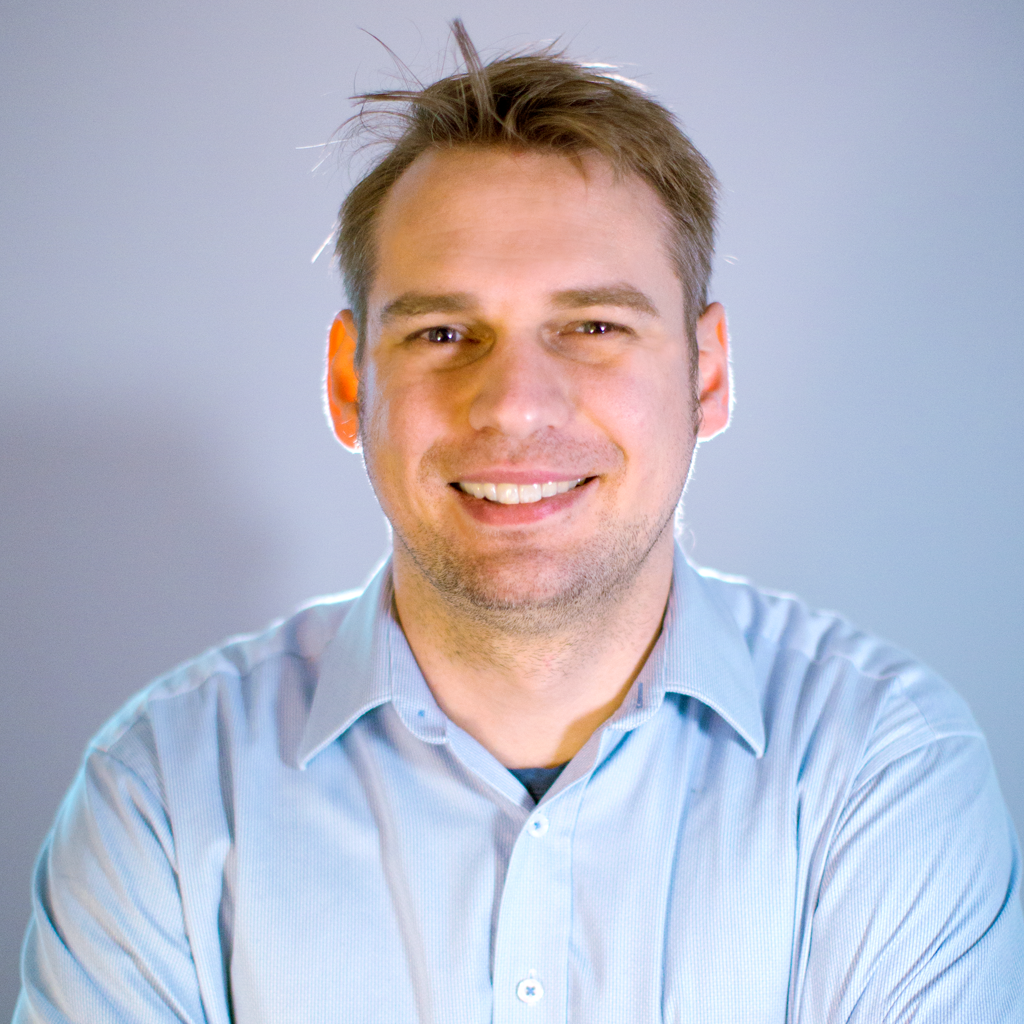 Andrew Newhouse
Andrew is a senior instructional designer within the team; jack of all trades and master of one (synthesis). Andrew's job is to take learning needs and ideas, and craft them into something that engages students and is manageable for teachers. He works with subject matter experts to gather information, listen and ask "why?", then develop learning content and assessments that are engaging, valid, clear, flexible and fair.
While completing his bachelor degree at RMIT in media and communications, Andrew had the opportunity to mentor and teach secondary students to run their own radio show on SYN FM. It was his first taste of being on the 'other side' of education, and he thoroughly enjoyed it.
Andrew has worked in retail management; community development and education with The Smith Family; education engagement and design with numerous primary and secondary schools, Box Hill TAFE, and Deakin University; and with several commercial clients. Since 2014, his focus has been on blended or online educational design within TAFE.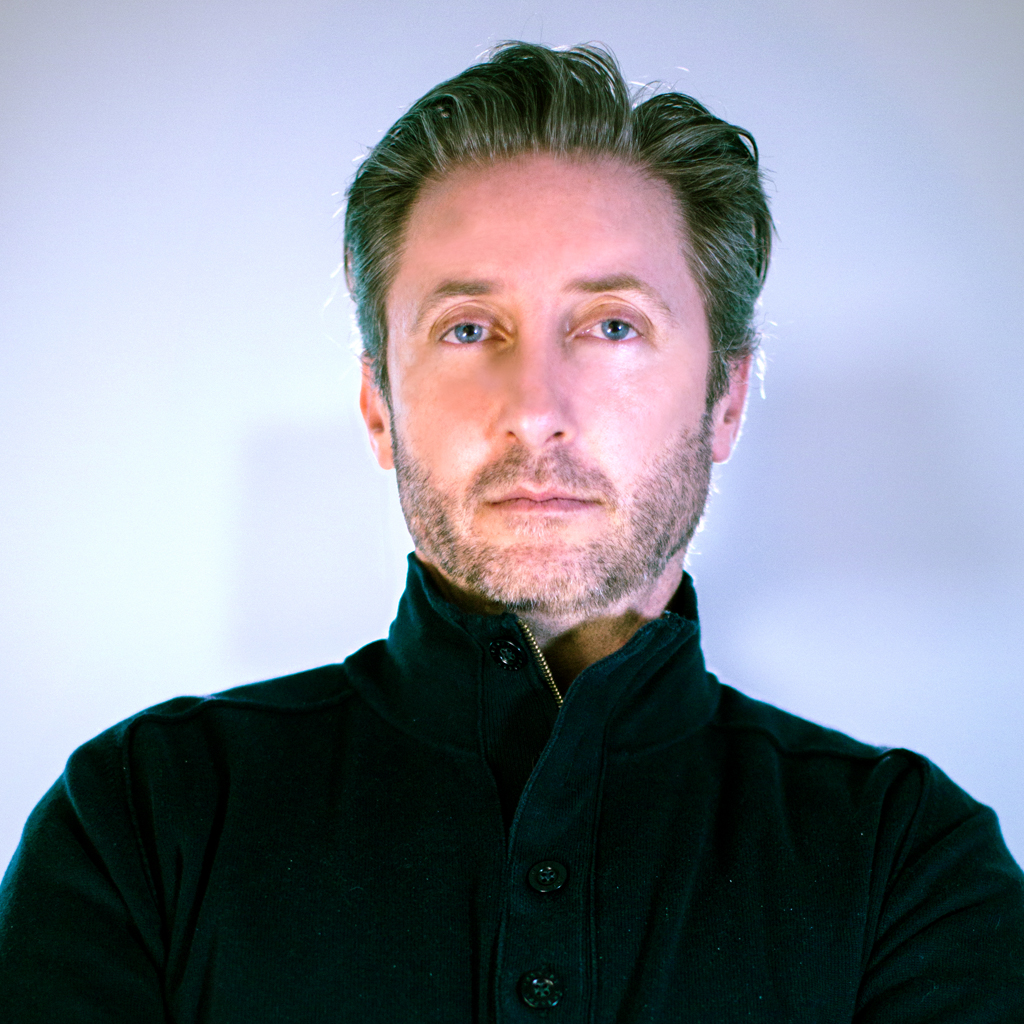 Gordon Napier
Gordon studied Screenwriting and Editing at RMIT University and is delighted to have returned to the fold as Instructional Designer within our team.
Gordon has written and collaborated on a diverse range of projects such as educational games for the Victorian Government, mobile phone applications, film and television projects; animations and artwork for children's novels and news sites; and video installations in galleries. He has also worked with schools and community organisations in film and education. He really enjoys Instructional Design and creating a wide range of digital content.
Gordon wrote and directed a feature film which won awards from the Australian Writer's Guild, and Foxtel.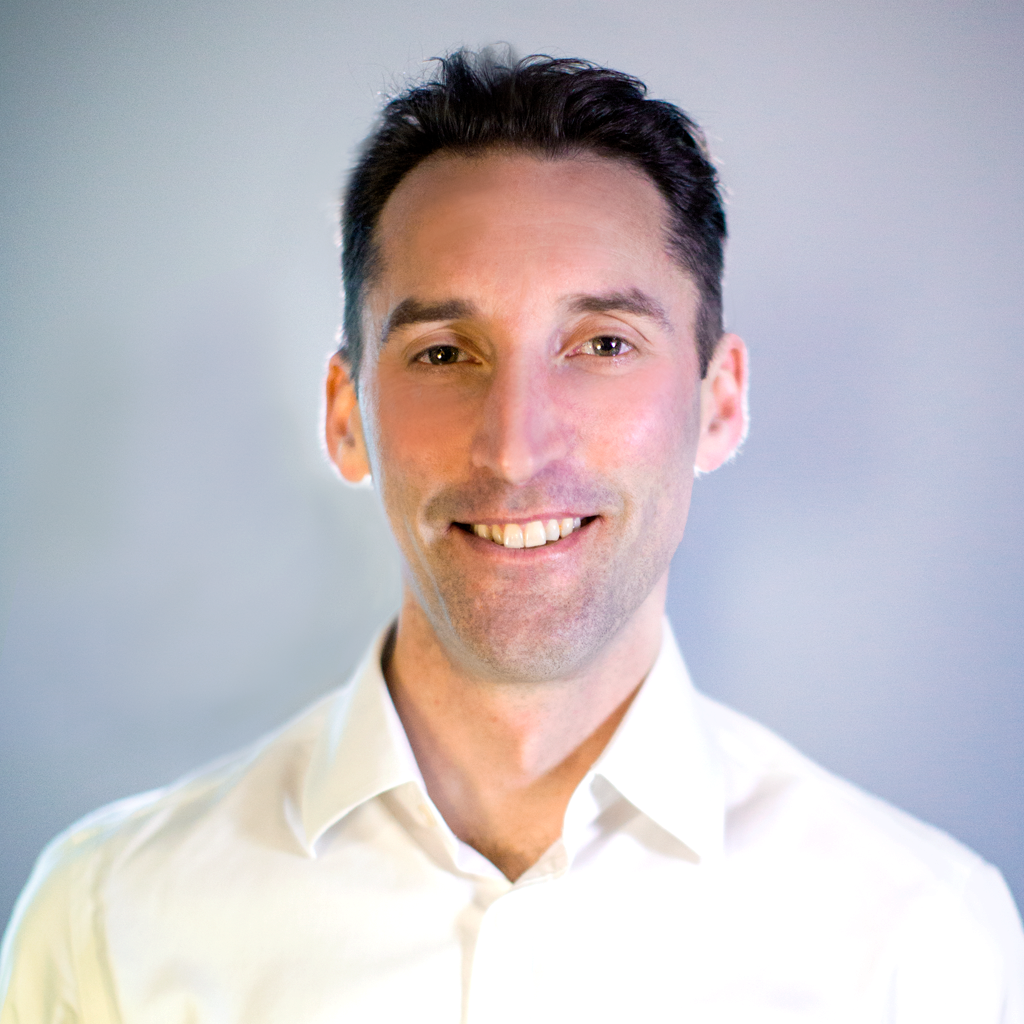 Jack Dunstan
Jack has worked as a full stack developer and project manager, providing end-to-end digital content delivery and support. He worked with community organisations, NGOs, corporate, educational clients and the health sector. This breadth of experience enables him to appreciate the big picture of projects and use a broad range of tools to get the job done.
His experience with startups has honed his ability to think quickly, adapt to a wide range of tools and work within tight time frames.
Jack's focus within the team is bringing rich digital experiences to life, and ensure they're sustainable and easy to modify by program facilitators.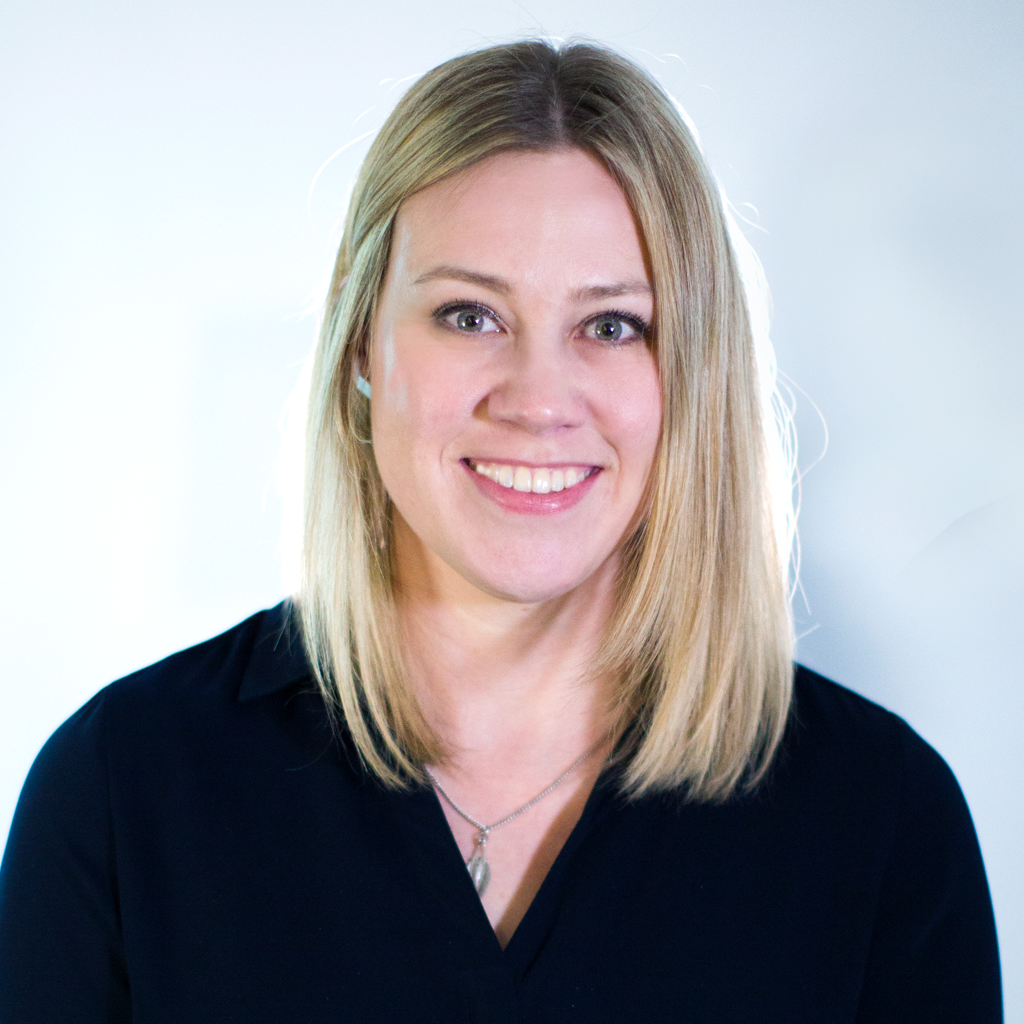 Erica Managh
Erica's keen organisation skills and eye for detail see her effectively manage multiple projects for the VE Design Team. Working alongside our project manager, Erica coordinates resources, equipment, meetings and information with the goal to complete projects on time and within budget.
Erica's previous roles in corporate education saw her work with large banking corporations and government organisations to coordinate end-to-end learning solutions. She has a keen interest in blended learning and helping to develop, produce and project manage online and video content.
In her spare time, Erica enjoys exploring the cafes, restaurants and events that Melbourne has on offer.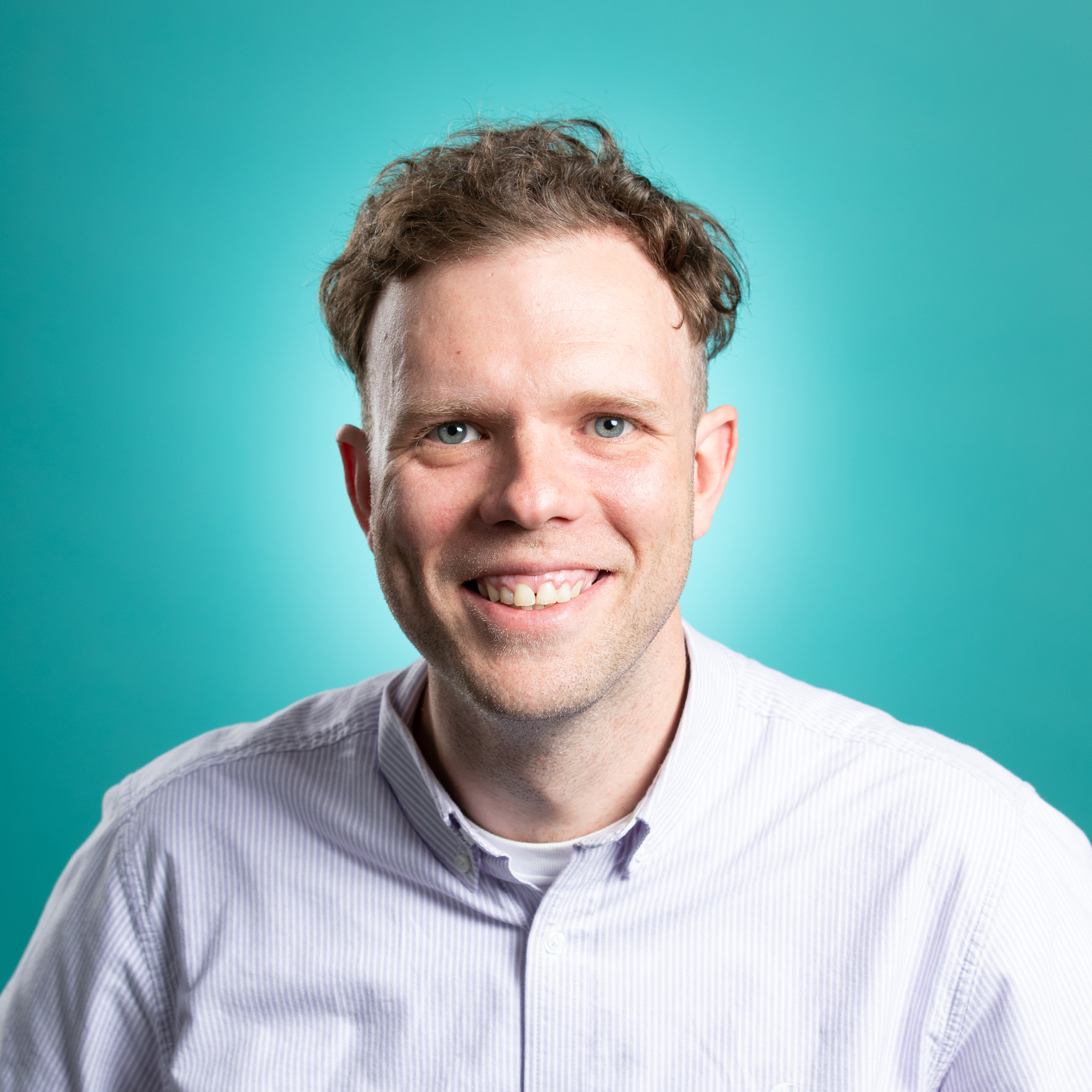 Oliver Lorraine-Wedd
Oliver is a designer specialising in motion, graphic design and illustration. He is passionate about creating beautiful images and bringing them to life. Oliver's expertise includes logo design, entire branding solutions from print to digital, animation, information design and character design.
Oliver has worked in a number of digital agencies and has worked creating visual systems for secondary education providers and Education Victoria, as well as consumer brands such as MINI, Visa and Treasury Wine Estates.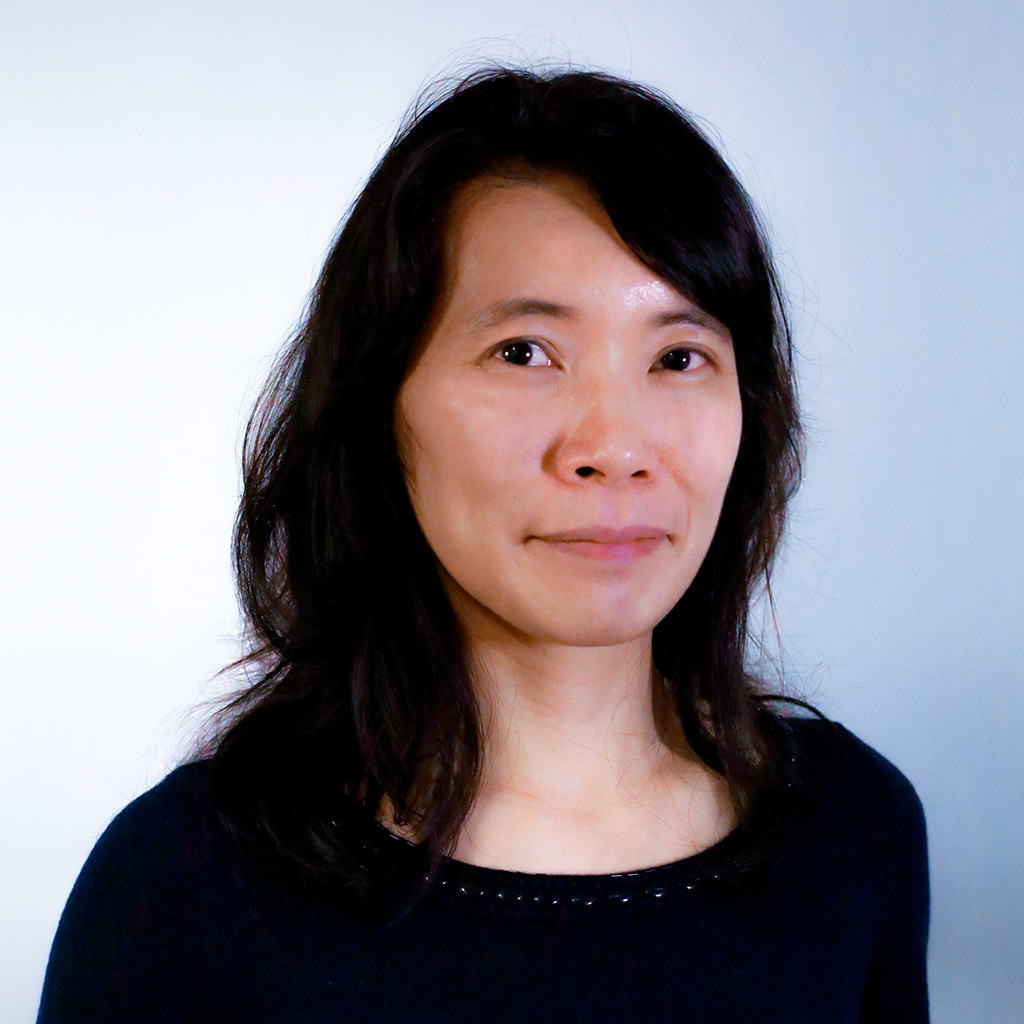 Ardis Cheng
Ardis is an experienced writer, illustrator, and design-based researcher with over ten years experience devising engaging ways to communicate information to support learning.
She holds a PhD in Communications Design from the University of Melbourne and a Masters in Biomedical Communications from the University of Toronto. Her work has focused on how people perceive and interpret information, and how this can be applied to the design of visualisations to improve learning outcomes.
Ardis is also a children's picture book writer and illustrator. A snapshot of her more whimsical side, her books can be found in independent bookshops around Melbourne
Nicky Callinan
Nicky is an accomplished graphic designer and illustrator with a background in marketing and project management.  She has a keen interest in 3D animation and has helped create 3D visual concepts for New York based start-up companies Dhomain (who create inflatable luxury accommodation) and Pypestream (who have developed an AI-based service desk platform).
Over the past two years, Nicky was the head of marketing at Delta Energy Systems Australia—a subsidiary of Delta Electronics, the largest power electronics company in the world. A large part of this role was to help educate customers on new technical products and concepts by designing easy to follow infographics and whitepapers.
Nicky is thrilled to get back to her creative roots as a Multimedia Designer at RMIT.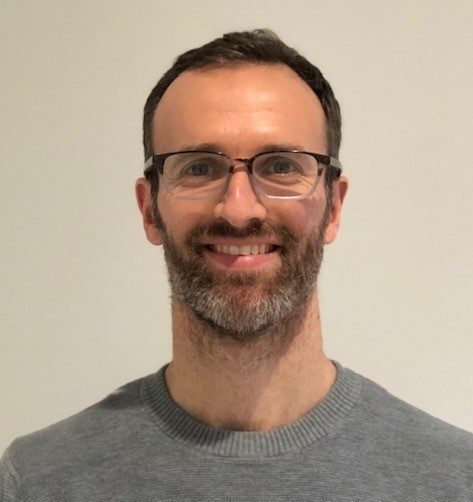 Joshua Davies
Joshua began his education journey at RMIT in 1999, where he studied the Advanced Diploma of Myotherapy. As a Myotherapist, he achieved his dream of working with elite athletes across Australia.
Hoping to pass on the skills and knowledge he had gained during this time, Joshua returned to RMIT as an educator in 2010. He moved to a senior position in 2014 and was awarded the RMIT VE Early Career Teacher of the Year.
Joshua has also travelled to Rajasthan, India several times, facilitating seminars for local traditional healers as part of an RMIT international study tour.
Joshua holds a Diploma in Vocational Education and Training and a Graduate Certificate in Education at Monash University. As a Senior Learning Designer, he brings with him a keen interest in online learning and design principals and a thorough understanding of the student experience.
Haley Gunn
Haley has worked in the vocational and higher education sector since 2012 with a focus on curriculum development, learning and assessment programs, and teaching vocational courses across TAFE, Not-for-profit and private Registered Training Organisations (RTOs).
Before starting at RMIT, she had a lead consulting role in providing innovative, creative training solutions that were compliant with national, legislated and industry-based accreditation standards for training providers and RTOs. Earlier higher education experience includes working as an associate lecturer at RMIT in the medical science school, as well as supporting masters and honours students. Haley's excited to bring her accumulated knowledge and skills full circle to contribute again to the success of RMIT University, staff and most of all, student outcomes.
She completed a Bachelor of Applied Sciences Laboratory Medicine (HONS) in 2010 through RMIT University, and holds a Certificate IV in Workplace Training and Assessment, a Certificate IV in Frontline Management and a Diploma in Business Management.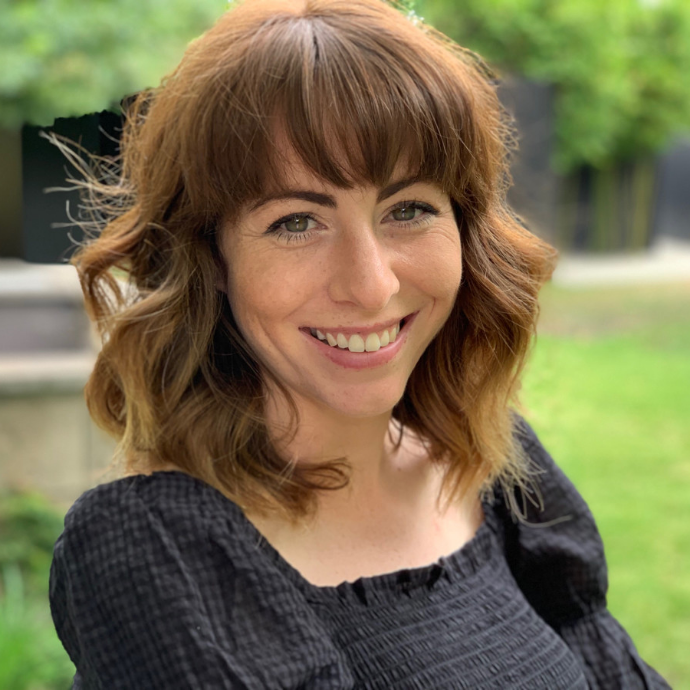 Jaydene Callaghan
Jaydene joins the VE Design Team as a Student Course Builder, performing a digital uplift of content for the Certificate II Plumbing program.
She recently graduated with a Bachelor of Media and Communications from Swinburne University and has now joined RMIT undertaking an Associate Degree in Professional Writing and Editing to pursue her passion for literature.
Jaydene returned to study after working in early childhood education and various administration roles in between travel adventures. You might spot her at venues around Melbourne watching a film or attending live music gigs.
Janet McHardy
Janet joins the VE Design team as an assessment writer for the Certificate II in Plumbing project. She draws on a comprehensive background in a wide range of education roles. These include advisory and practitioner roles with a particular focus on how best to facilitate and evidence meaningful learning.
When not at work, Janet is a keen walker, enjoys her garden and spending time with her extended family.
Sinead Murphy
Sinead started her career in marketing and PR. After several years in the airline and IT industries, she returned to university to study teaching. She taught in high schools in the UK before packing her bags for sunnier climates in Australia. Sinead worked her way around Australia as an English language teacher before settling in tropical Cairns to pursue a career as an adult language, literacy and numeracy specialist in the VET sector.
Sinead is interested in the future direction of teaching and learning, specifically the application of educational technologies and soft-skills development to equip students for the jobs of the future.
She loves music, travel and adventure, and is currently learning piano – jam partners welcome!