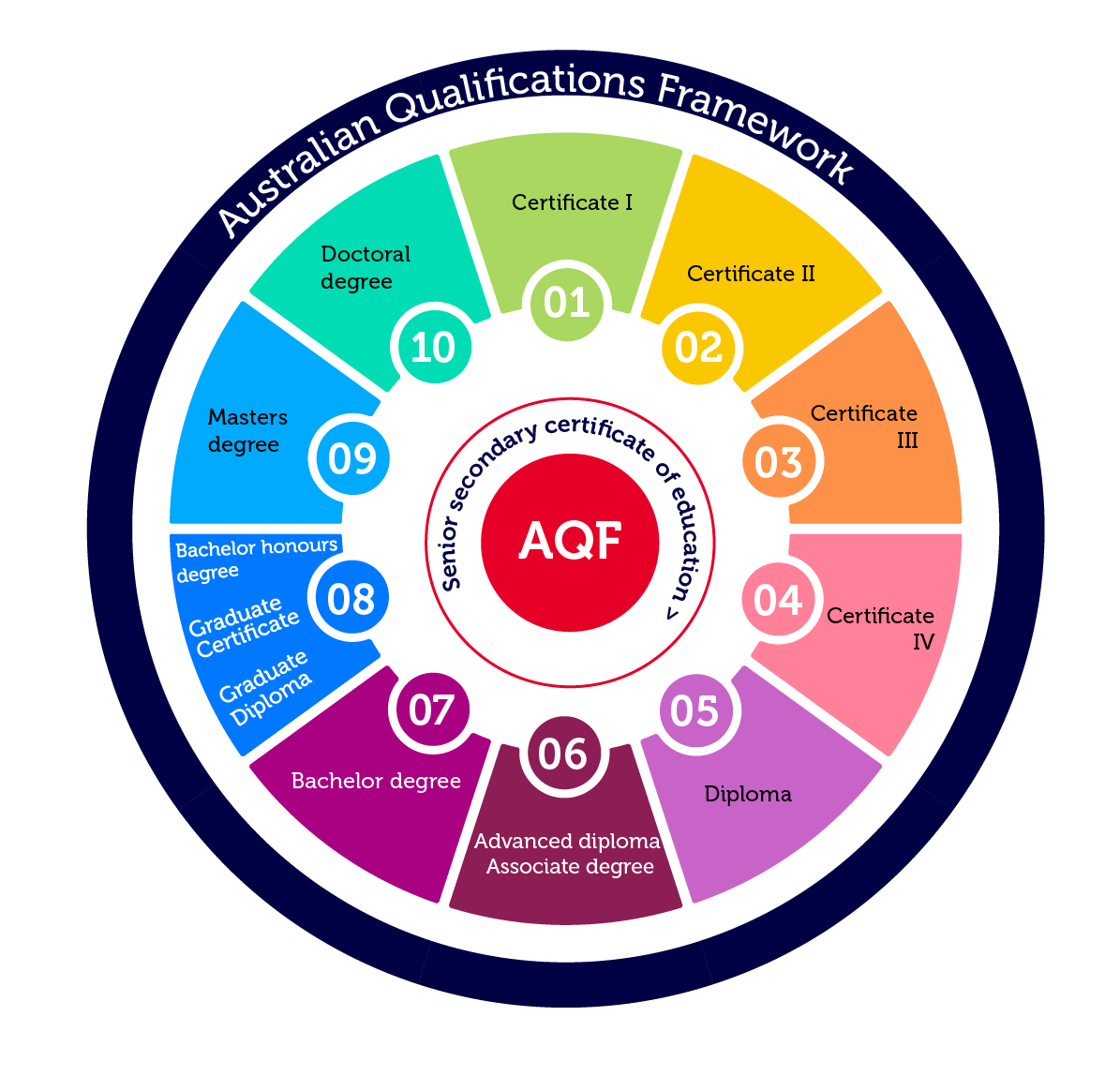 On Wednesday 30th October, the Vocational Education Design Team's VE Assessment Lead Haley Gunn and Assessment Writer Janet McHardy attended a half-day professional development course on quality, compliance and auditing for assessment. Andrea Bateman facilitated the session at the VET Development centre.
The purpose of this workshop was to discuss essential content for assessment tools, identify what ASQA auditors are looking for and evaluate the quality of assessment tools for learners.
Participants were asked to bring finalised assessment documents to the workshop to undergo a shared validation process. Validation – a process all assessments go through – evaluates the validity of an assessment tool and identifies if it meets the rules and requirements of a good assessment.
The creation of assessment documents is guided by the principles of assessment and the rules of evidence. The principles of assessment guide the development of any assessment task and maintain best practice. The four principles of assessment are fairness, flexibility, validity, reliability. The rules of evidence are used to ensure the evidence provided can be used by an assessor to make a decision on a student's competency. The rules of evidence are validity, sufficiency, authenticity and currency. Examples of these in practice would be ensuring there are more than two ways of assessing a student's competency (sufficiency/fairness) and ensuring that the students are fully informed about what they need to do to complete an assessment to a satisfactory standard (fairness/validity).
Several other educational institutions were represented, and many participants commented regarding consistency amongst auditors adding to the difficulty of understanding compliance. This also led to consideration of ASQA's alignment to the Certificate/Diploma of Training and Assessment (commonly known as the TAE), and whether there needs to be greater scaffolding for VET teachers regarding compliance.
The feedback on the VEDT's assessment documents was positive. We met the requirements, with only a few minor suggestions for how to improve quality.
But we're not stopping here. The VEDT is dedicated to developing our professional practice and improving student experiences within RMIT. That means seeking professional development opportunities like this one so that we're always learning. It means combating the operational reality of Canvas to produce innovative learning design. It means not only meeting RTO standards, but also contextualising our programs to industry and ensuring they sit at the right level for our students.
Going forward, we feel confident that our approach meets federal requirements and delivers best practice for students.