Academics from across the world are finding and adopting open textbooks to contribute to success outcomes for students through equitable access and cost savings.  Search within your University collection of open textbooks or from around the world to find an eText.
Search by institution
Global
Type in your commercial textbook ISBN and find open alternatives.

Open Research Library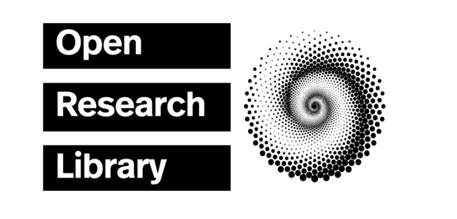 The
Open Research Library
(ORL) is planned to include all Open Access book content worldwide on one platform for user-friendly discovery, offering a seamless experience navigating more than 20,000 Open Access books. This vital infrastructure is slated to comprise the most comprehensive collection of peer-reviewed Open Access books accessible for everyone.
OASIS
Mason OER Metafinder
Need assistance with finding an OER text?
Do you need assistance to customise on OER text to suit you course?
Please let us know if you have open content.